Venue

The conference will take place at Vilnius University in Lithuania, Central Department, at the heart of old city.
Address of the conference venue:
Vilnius University
Universiteto st. 3
Vilnius, Lithuania
DISCOVER VILNIUS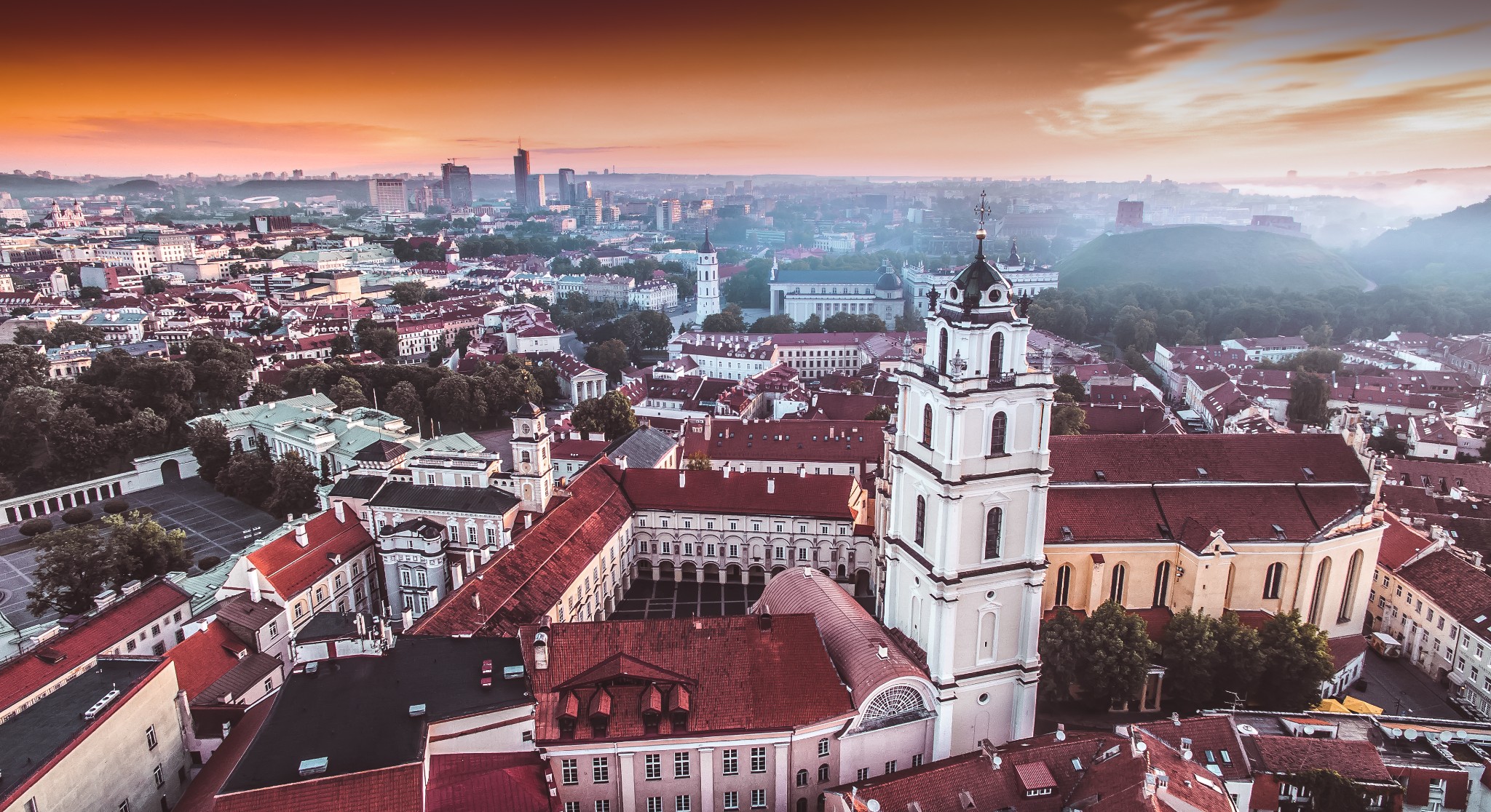 Vilnius, as the capital of Lithuania, is the home of the President, the Seimas, the Government and the Supreme Court. Diplomatic missions, educational, cultural, financial, research, and healthcare institutions are based here.
Population: 543 626 inhabitants
Location/ Territory: The capital city Vilnius occupies an area of about 400 sq. km of which 20.2% approximately is developed and the remainder is green belt (43.9% approx.) and water (2.1% approx.).
Language: Lithuanian
Currency: Euro
Local Time: GMT + 2 hours (EET), GMT + 3 hour (summer time)
For more information: Vilnius Tourism.
UNESCO Heritage in Vilnius : Palace of the Grand Dukes of Lithuania